Slide
The Home of State-Of-The-Art Piling and Foundation Equipment – National and International Supply
Slide
Maintained to the Highest Standards to Ensure you have less Downtime
Slide
Available for Hire or Sale and Backed up by a First Class Service
Unrivalled Service in Piling Equipment Supply Since 1972
Piling & Foundation Equipment for
Hire
Hire is our core business from which all our other piling equipment supply activities have evolved. We have devoted considerable time identifying and obtaining the most effective equipment for all types of piling.
Piling & Foundation Equipment for
Sale
We have exclusive UK and Global agency agreements with leading international manufacturers for the sale, servicing and support of their product ranges.
Piling & Foundation Equipment










Piling equipment from the world's leading manufacturers

We like working with our customers and we are always helping them to find ways round any piling problems that may arise in the course of a project.

Environmentally Friendly Piling
Our commitment to the environment means that all our machines use bio oil which is biodegradable and non-toxic so, should there be an accident, the risk to wildlife and the landscape is minimal.

We are able to supply piling equipment for a wide range of marine applications. From small to large scale marine piling projects, we have a piling hammer to suit your requirements.

That equipment breakdown on site can be costly in terms of down time but we can help. If you are undertaking the repairs yourself we have a great range of spare parts in stock and we can deliver anywhere in the world.
Watson & Hillhouse have specialised in the provision of pile driving equipment since 1972, building a worldwide reputation for service and technical expertise that, together with huge resources, places us at the forefront of the industry.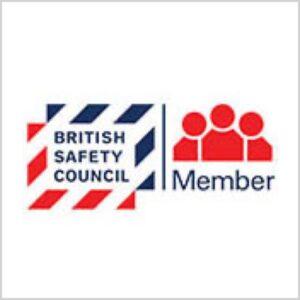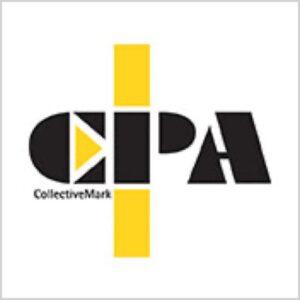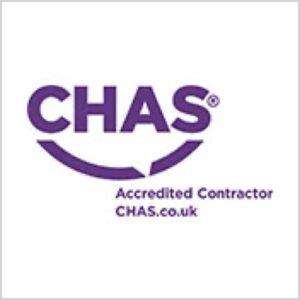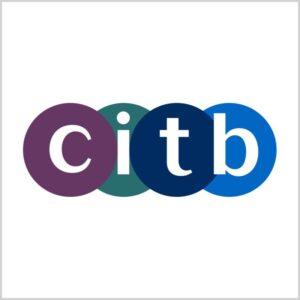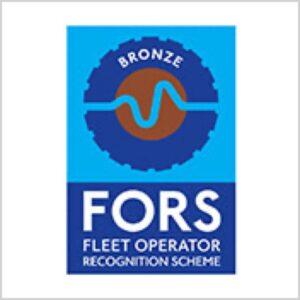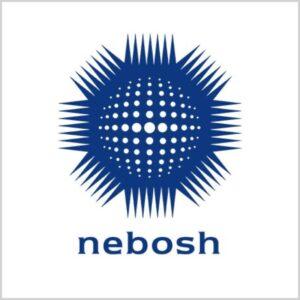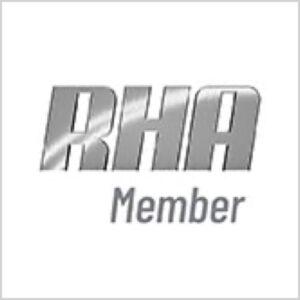 We are all too aware of the ethical and social responsibilities that our customers' and Watson & Hillhouse share. We therefore operate in compliance with all relevant environmental legislation and endeavour to use pollution prevention and environmental best practice in all activities.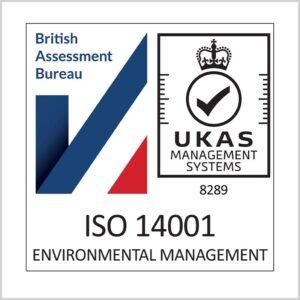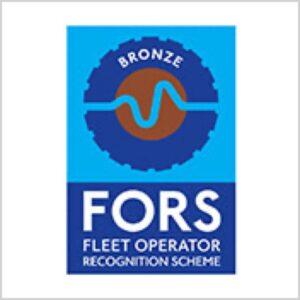 As we own, hire and operate all the piling equipment in our sales agency range, it has meant that over the years we have developed a full understanding of the operational side of this equipment. Knowledge that we can pass onto you via a range of services.