We love to receive feedback and our MD, Phil, was especially pleased to receive the following recently: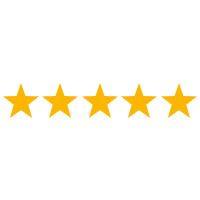 "I have used you guys for many years, and today once again your team proved to me the reason why.  As is usual in our world things were not running as expected.  I made a call to Neil and Scott, the 'A' team and tomorrow a piling hammer will be with us.  I did tell Scott not to laugh, but he did! Then did it.
Your team's support, and more importantly the back-up is second to none.  You cannot buy that.  Whatever you pay them it ain't enough."
We also received this comment after the supply and fitting of a Movax DH hammer onto a customers excavator.
"Thanks for all your help with this Scott + Tanya and for an excellent service!"
We do aim to give the best customer service in the industry and it's great when we get feedback like this.